Green Vibes. Sustainability is the focus of 2020, Get creative when planning your wedding decor, reuse anything you can from ceremony structures to the reception space, having your bouquets double as centerpieces. Also including inclusive menus that appeal to any guest dietary needs. And don't forget the charitable favors that allow you to donate to a meaningful cause.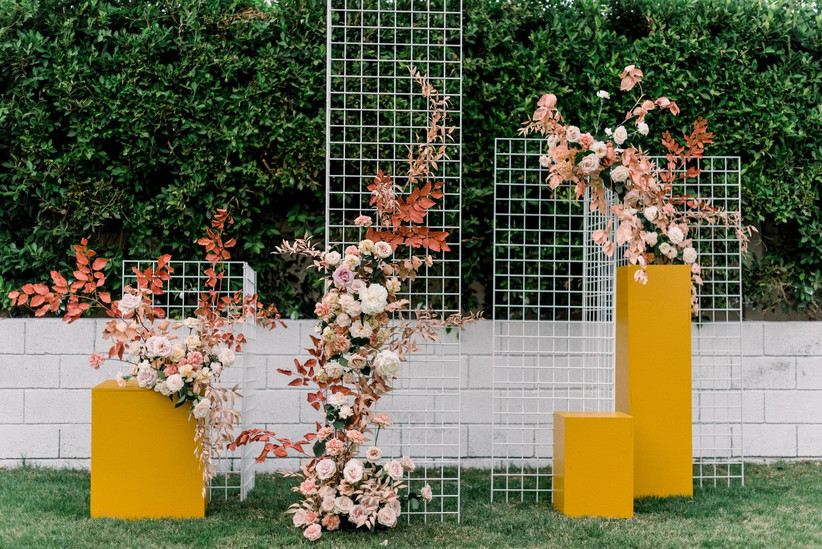 Micro Weddings. Couples are striving to create smaller celebration to help the environment, which is why this trend is growing even more so this year. You ask what is a micro wedding? This is by invitation only event of your nearest and dearest family and friends, think 40 or less. With a smaller guest list it allows for a more elavorate meal, creating this soiree a more intimate and personalized event that will for sure create wonderful memories.
Vintage Decor. Think not just 1920's inspired decor that brings pops of color, new palettes, print mixing and statement hues that wedding have not seen before. No more basic color palettes that we are used to seeing in weddings, like the standard white, green, all blush, or neutral, metallic colors. This year get in touch with your personal style—set the table, florals, and design accordingly. So excited for all these richer textures, like velvet, on the rise as 2020 wedding trends for both wedding décor and attire.
Personal Instagram Worthy Details. you want to have your wedding be #trending on your special day but you also want it to be special and Instagram worthy. Something that we all love and Instagram is food, think out of the ordinary: charcuterie boards, dessert stations not just cake. Escort cards are a popular and one you can get very creative with.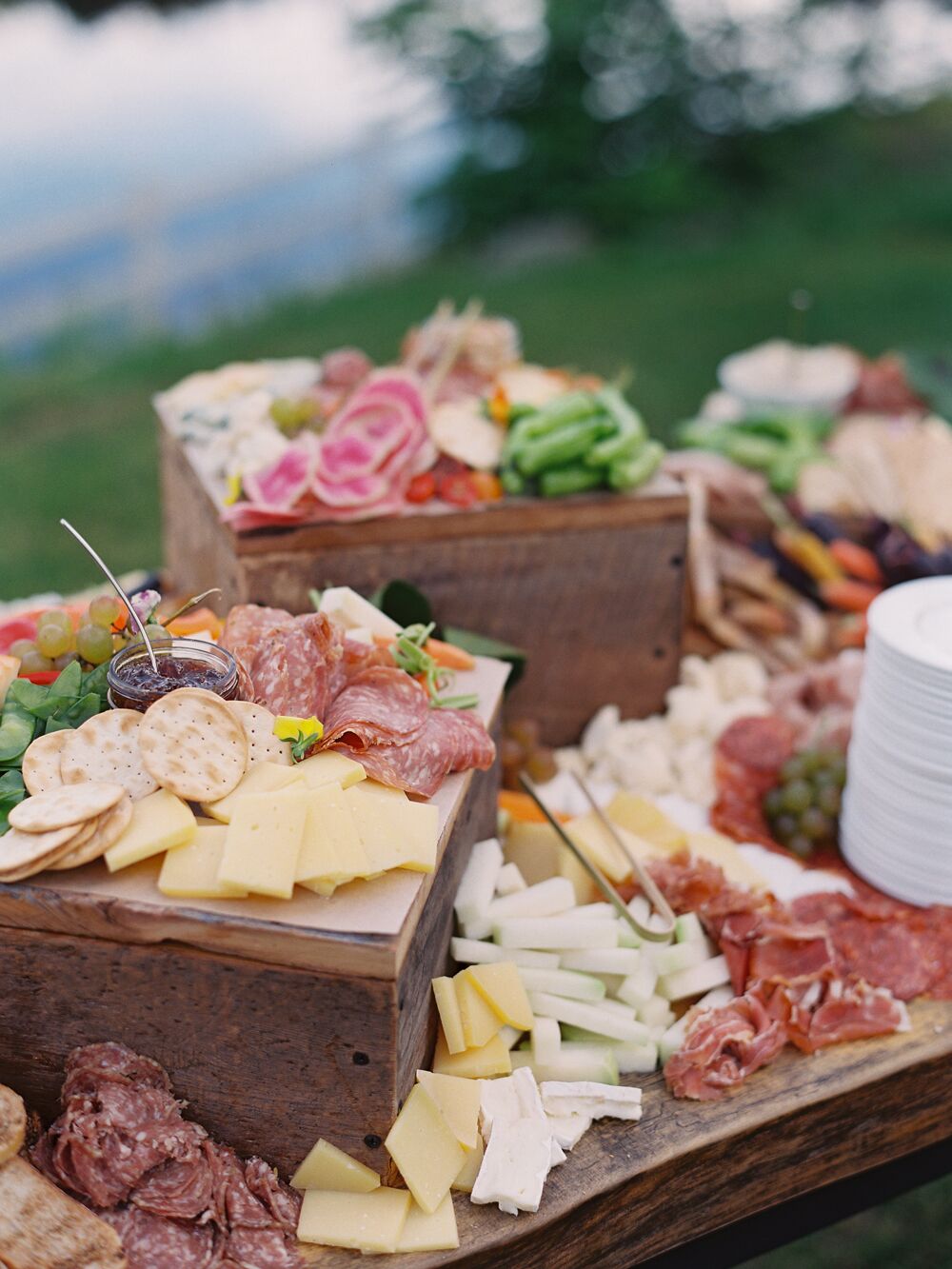 The Bolder The Better. This year details are never "too much". Embrace the wow-worthy visual and textural details. From neon or letter boards signage, to fun and bold stationary. Also spray-painted flowers or hanging floral centerpieces. Unique wedding gowns, like a crop top two piece, with accessories like a barrettes and combs and for the groom suits in navy, teal and cobalt hues.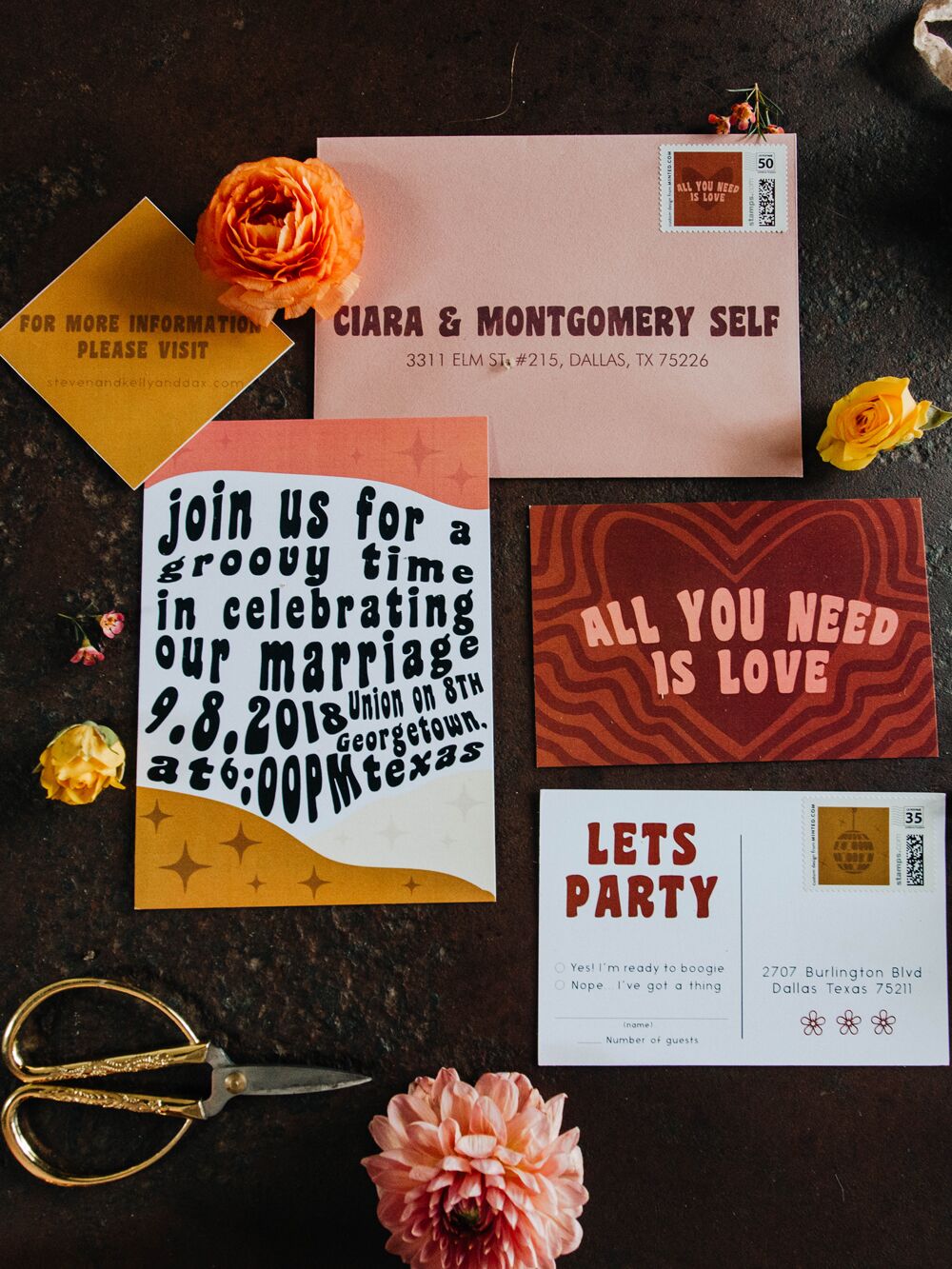 So if you are getting married this year 2020, let your personality and creativity shine and show.